Chiropractic for Accident Injuries
Your Recovery Starts Here
Our chiropractic staff understands the complexities of personal injury cases and we take great pride in helping you regain your health.
Improve your health today!
Book a chiropractor appointment
to see the doctor.
*All fields required except phone.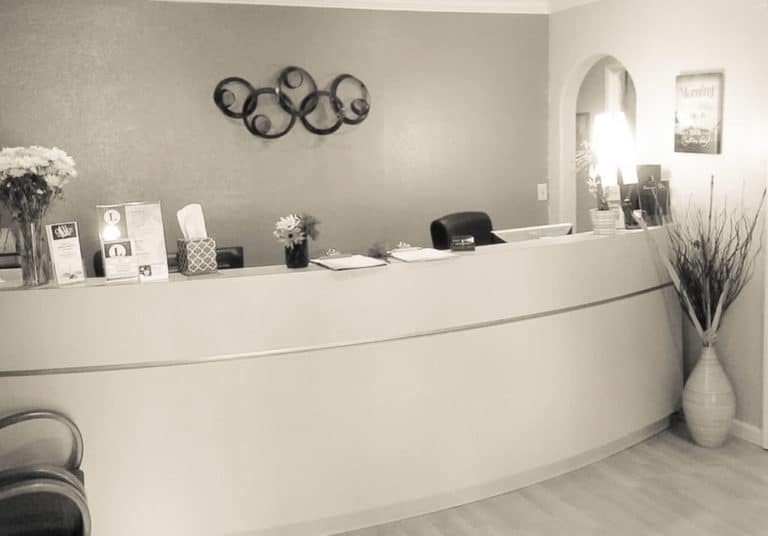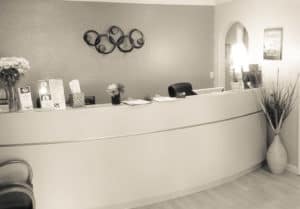 About Lighthouse Chiropractic
Our office has well-established relationships with Orthopedists, Neurologists, MRI facilities, and Physical Therapists for the best and most complete care of acute trauma injuries resulting from an auto accident.
At Lighthouse chiropractic, we analyze, diagnose and treat the various complexities of whiplash and soft tissue injuries.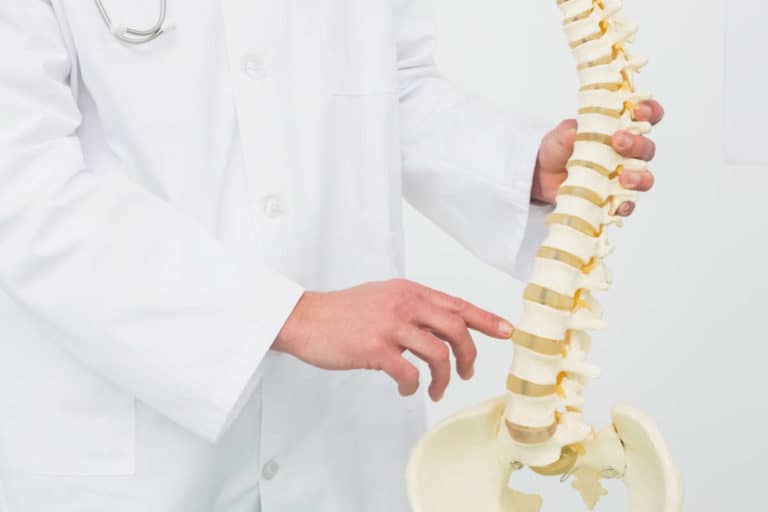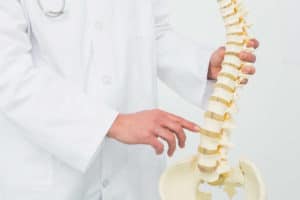 See a specialist now! You could be more seriously injured than you think.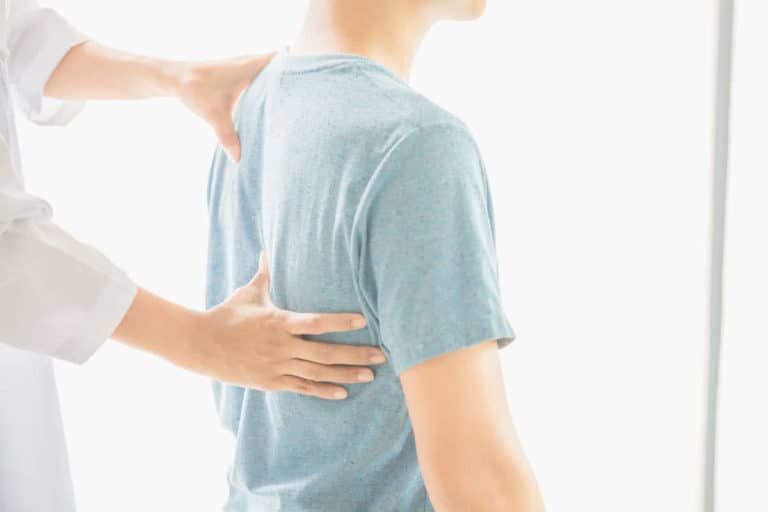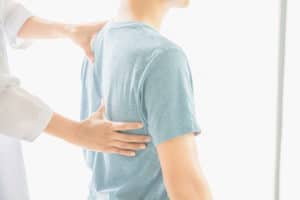 We specialize in many different types of treatments to get you better.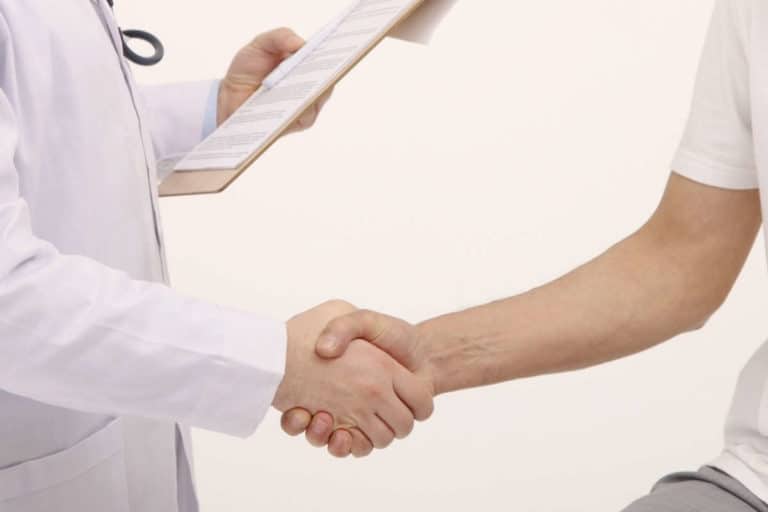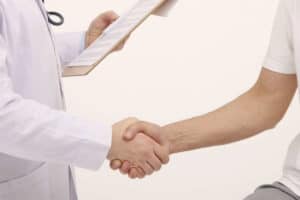 Talk to us first and let the insurance company pay for your recovery.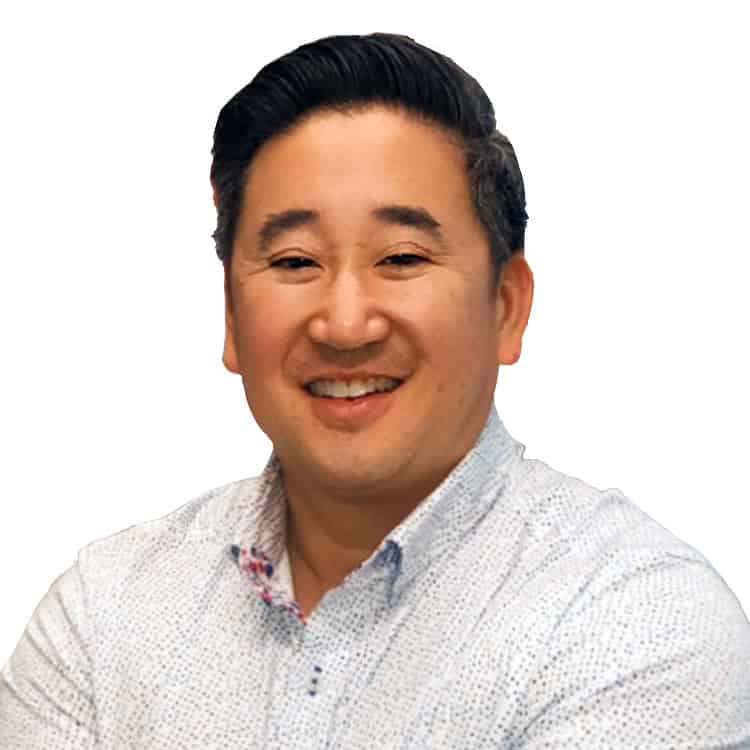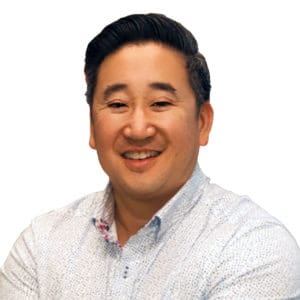 Dr. Morris Tai, DC
Dr. Tai is a supportive and holistic provider of Chiropractic Medicine who takes care of patients with a personal approach. He builds trustful close relationships with patients and assists them in taking control over their health.
This is an amazing team for spine care. I have been to countless chiro's and I've never had such thoughtful and genuine care like Dr Tai offers. He tried a few things that I had never even heard of and I've never felt better! The massage therapists are fantastic and being able to relax on their heat & massage beds beforehand is a great treat! P.s they have a salon in back. It's like a spa day 🙂
I love going to the chiropractor. I canceled my membership at The Joint and see these guys.
I had a lot pain on my nick after swimming, I was here Eva did excellent message now I am feeling good.
Been there three times and very professional service to help get your pain manageable. Thanks!!!!
Why Lighthouse Chiropractic